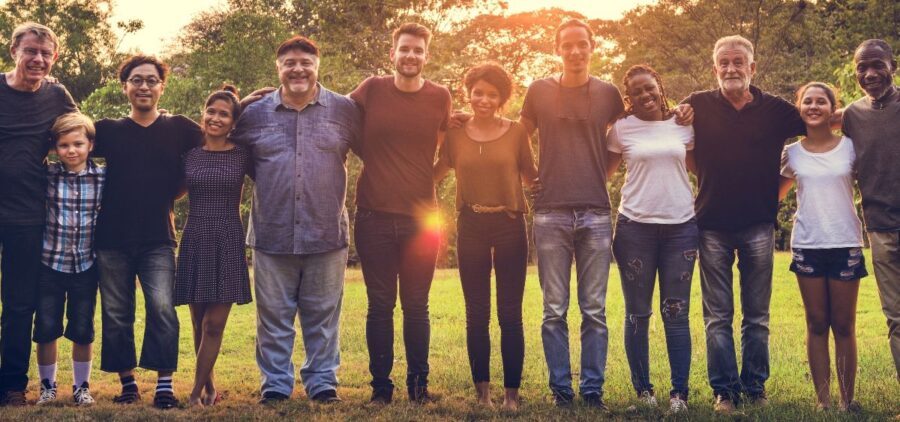 The pandemic has changed and challenged every one of us — as individuals, organizations, and communities. As we continue to reflect on the past year, we are inspired by how much Bethesda Inc., the bi3 team and our partners, accomplished, while continuing to grow.
We became dedicated students of racial equity, listening and leaning into community members with diverse experiences and perspectives.  As you'll read in our bi3 2020 Impact Report, we engaged in hard conversations, continued to fuel strategic initiatives within TriHealth and formed new partnerships with our community. Crisis became our steppingstone for overcoming adversity.
In 2021, bi3 will continue to apply a racial and health equity lens to all of our work. We know that to improve health outcomes for ALL people, we need to work every day to reduce the racial disparities facing our community.  This month, I was fortunate enough to sit down with Bethesda Inc. Trustee Phil Cox to hear his perspectives on racial equity, and I am excited to share them with you in the 5-minute video below.
bi3 will also further emphasize "building on" and "building in" trust with all our partners. It is an approach called Trust-Based Philanthropy. We do more than write checks; we truly partner with our grantees. We share experiences and best practices, look for collaborative opportunities, pivot as needed and listen to our partners and those with lived experience. It is through that trust and support that together we really can transform health in our community.
As you review our 2020 highlights, know that our team continues to find hope and purpose in our successes and lessons learned. We remain committed to our mission of transforming health and well-being for ALL people in Greater Cincinnati, but it will take all of us, including you, to achieve the change we seek.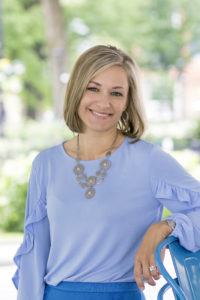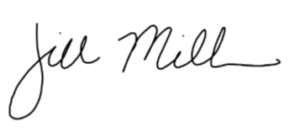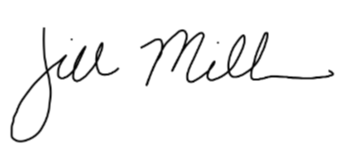 Jill Miller
President, Bethesda Inc.
---
bi3 UPDATES
---
bi3 issues 2020 Impact Report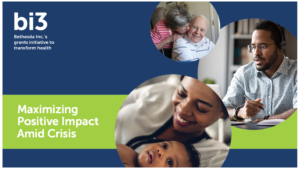 2020 was a year of adversity, but amid the crisis, the Bethesda Inc. and bi3 teams — together with our funded partners — forged significant accomplishments to improve community health. You will see in 
bi3's 2020 Impact Report
, that by listening to those around us, leaning into hard conversations, and prioritizing emergent needs, we supported our partner TriHealth and Greater Cincinnati Community during a pandemic.
bi3 talks with Bethesda Inc. Trustee Phil Cox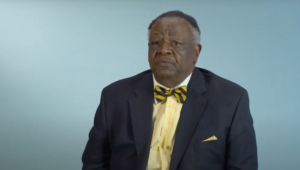 As bi3 continues its work to reduce health disparities and achieve its mission of transforming health for ALL people, we encourage discussions about the intersection between race and health.
This month Jill Miller had the opportunity to sit down with Bethesda Inc. Board Member Phil Cox, a long-standing community leader and CEO of Cox Financial Corporation. Phil has lived outside his comfort zone most of his life and persevered in the face of adversity while mounting a successful career full of accolades. He shared with us his perspectives on race, equity and the challenges we continue to face.
---
For more updates on the work of bi3 and our funded partners, be sure to follow us on social media!