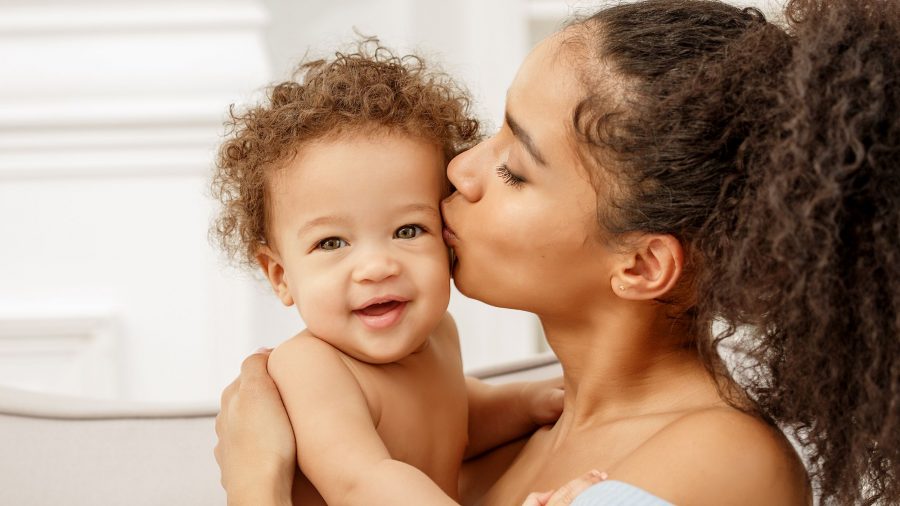 Happy Mother's Day from bi3!
As so many in our community continue to struggle and face hardship amid this pandemic, I continue to be inspired by the ongoing dedication of everyone around me.
As Chair of the Funders Collaborative that is guiding the work of the COVID-19 Regional Response Fund, I am honored to see firsthand how so many people and organizations in Greater Cincinnati are coming together to quickly provide support and care, especially for our most vulnerable. Our funded partners continue to innovate and think outside the box to find new ways to help the people they serve.
While so many people deserve a special shout out, I want to especially recognize mothers, grandmothers and other caregivers as we celebrate Mother's Day.
This Mother's Day marks more than 50 days of social distancing and children being out of school. For many, this time has meant weeks of juggling multiple responsibilities, including work and children's school, all while dealing with the uncertainty that has come with this pandemic. For moms who are frontline workers, including our own TriHealth clinicians and nurses, it's meant doing life-saving work, while coordinating childcare and worrying about the safety and health of their families. For others, it has added worries about continuing to make rent payments and put food on the table.
For every mom adjusting to this new normal and trying to do her best, thank you for everything you do!
Happy Mother's Day!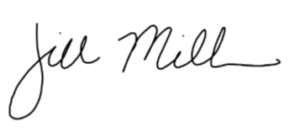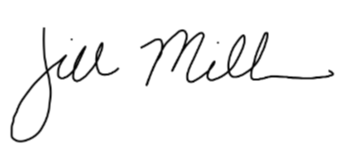 Jill Miller
President, Bethesda Inc.
---
COVID-19 Regional Response Fund grants more than $5.5 million to over 190 diverse nonprofits
We are proud to support the amazing team effort of the COVID-19 Regional Response Fund, activated by Greater Cincinnati Foundation and United Way of Greater Cincinnati.
The Fund has already provided more than $5.5 million to more than 190 diverse nonprofits in our community for a range of programs, including those offering safe shelter to single mothers and their children, food and rent assistance to families and seniors in need, and new technology to keep up with an increase in calls to Women Helping Women's 24-hour crisis intervention hotline.
Visit www.covid19regionalfund.org/impact to learn more about how our community is working to stay #StrongerTogether!
---
bi3 partners provide resources for parents in quarantine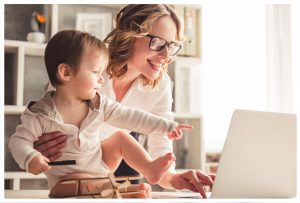 We salute our partners who are shifting resources and implementing new approaches to help the community.
Cradle Cincinnati, recently shared an informative guide to answer expecting moms' questions and connect them to support. TriHealth continues to provide great tips for managing your health, including emotional wellness, as heard in this recent podcast.
For more resources like these, be sure to check out bi3's social media channels, where we'll continue to regularly share what are partners are doing!
---
Creating Impact: Jill Huynh, Beech Acres
At bi3 we are fortunate to work every day with partners committed to health innovation. Each month, we share their stories and the positive impact they make.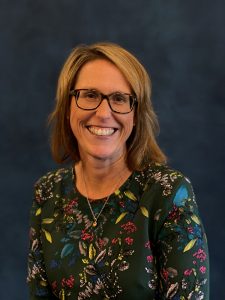 Meet Jill Huynh, Vice President of New Business Development and Parent Connext™ at Cincinnati's Beech Acres Parenting Center. She is responsible for driving initiatives that increase the number of people they serve and fuel better outcomes for families.
Jill recently shared with us what "innovation" means to her, and how Beech Acres' commitment to new approaches enhanced their ability to serve parents during the pandemic.
Read about Jill's passion for building strong families. To learn more about Beech Acres Parenting Center and its recent announcement to provide complimentary virtual parent coaching to the community, visit beechacres.org.
---
Health Affairs features ParentConnext™
The April edition of Health Affairs — the leading journal of health policy thought and research —highlights the Parent Connext™ program, which incorporates behavioral health services in pediatric practices.
A $1.3 million bi3 grant in 2016 enabled Parent Connext to integrate parent coaches into TriHealth pediatric practices and equip parents with tools to address toxic stress in children, which can impact health outcomes.
---
Happy National Nurses Week!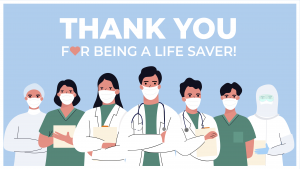 As we celebrate Nurse Appreciation week, the team at bi3 wants to thank all nurses out there for your commitment and dedication. Our community is stronger and healthier because of the work you do each and every day.
---