May is my favorite month because it elevates two of my passions in life: motherhood and mental health.
For the past decade, bi3 has prioritized moms by investing in and partnering with TriHealth, Cradle Cincinnati and other community-based organizations to improve birth outcomes for local moms and babies. While we have more work to do, Cradle Cincinnati was recently invited to the White House to share how our community has worked together to save 200 infant lives and counting. bi3 is also raising awareness that mom is not the wrapper you throw away after the baby arrives. bi3 is investing resources to improve maternal health and maternal mental health.
As a mother, my daughters' mental health is a top priority. It is also a top priority for bi3. It is not okay that children as young as eight years old are taking their own lives. bi3 is investing time and resources into responding to our youth mental health crisis while collaborating to co-develop strategies to create long-term change, which must include policy advocacy and increased insurance reimbursement for mental health services.
May also brings graduations! Not only did I get to celebrate my daughter graduating from the eighth grade, but I also celebrated the graduation of our third School to Work class at TriHealth. These graduating students will go on to change the face of healthcare.
On behalf of bi3, I wish you a healthy, safe and happy summer while we continue to work together to improve the health of all mothers and babies and our youth.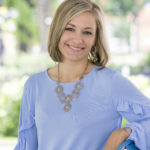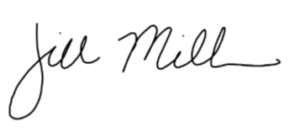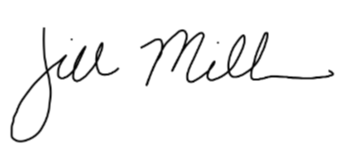 Jill Miller
President & CEO, bi3
---
 IMPROVING YOUTH MENTAL HEALTH
---
bi3 joins panel to elevate community youth mental health crisis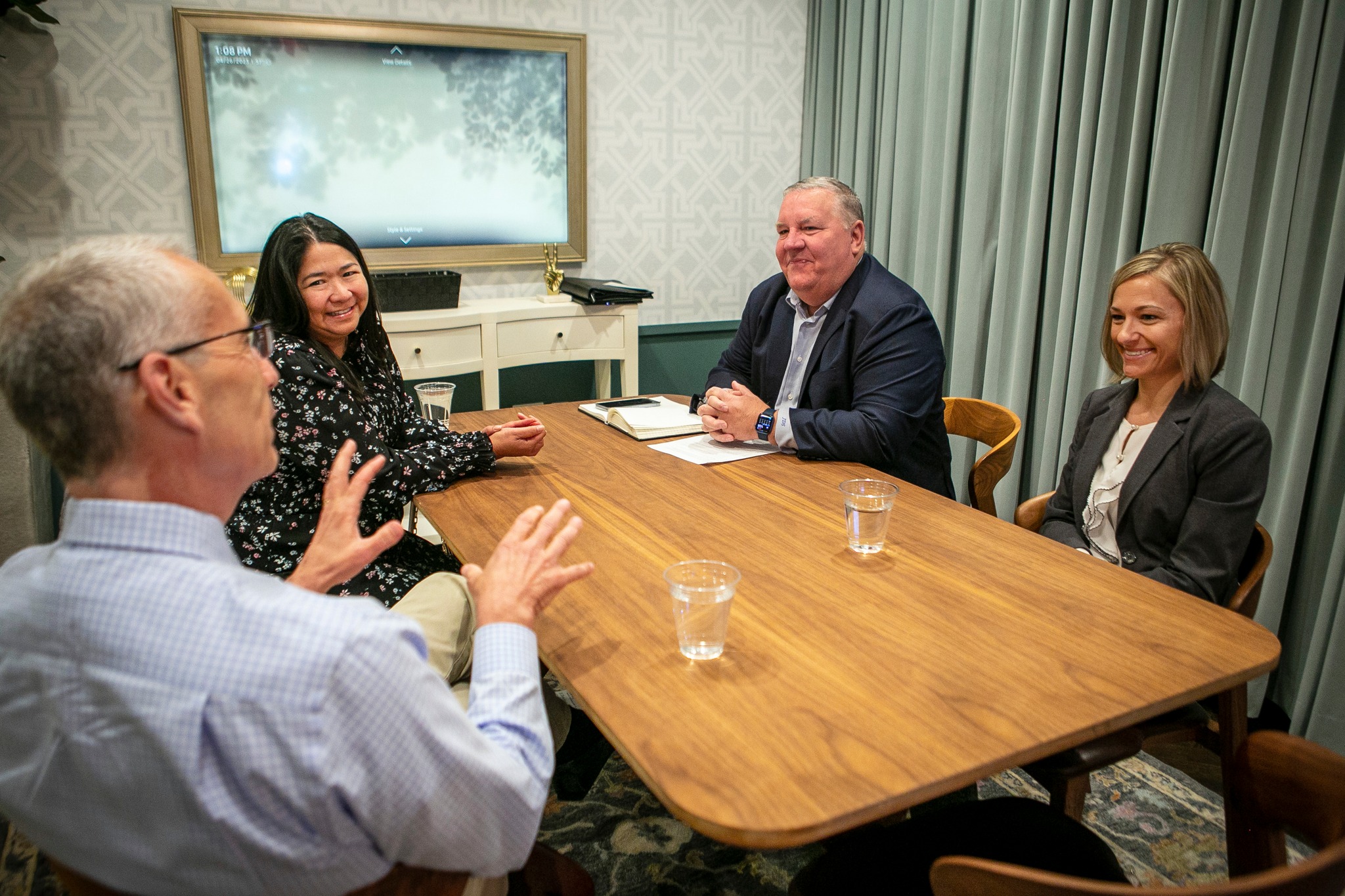 The youth mental health crisis continues to grow in our community, with one in six kids ages 6-17 experiencing a mental health disorder each year. To discuss and share actionable steps forward for our region, bi3's Jill Miller joined a Cincinnati Business Courier roundtable discussion with Greater Cincinnati innovators and thought leaders in mental health.
bi3 accelerates the integration of behavioral health into TriHealth Pediatrics
bi3 and its strategic partner TriHealth are already working to implement more resources and services for our youth. Last year, bi3 invested $9 million into TriHealth to integrate best-in-class behavioral health services within all adult and pediatric primary care offices. Since the fall, a new dedicated Pediatrics Navigator has received more than 1,027 total referrals (an average of 11-12 new referrals per day) from physicians seeking behavioral and mental health services for their patients. To date, 86% of referred patients are in need of access to therapy services. TriHealth also hired a child and adolescent psychiatrist and continues to hire behavioral health consultants to expand its capacity.
---
ACCELERATING BIRTH EQUITY
---
Cradle Cincinnati shares local improvements in maternal and infant health in D.C.
Dr. Meredith Shockley-Smith, Executive Director of Cradle Cincinnati, served on a panel hosted by the U.S. Department of Health and Human Services Secretary Xavier Beccera. The "Black Maternal Health Outcomes: Keeping Hope Alive" panel featured best practices and innovative models to address maternal and infant health outcomes.
Following the event, Dr. Shockley-Smith was invited to the White House for the commemoration of Black Maternal Health Week.
New report shares key insights and actions for improving birth equity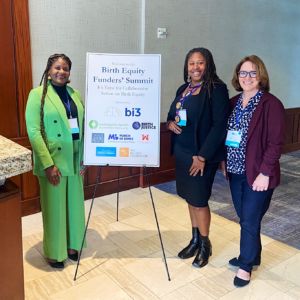 Birth equity is optimal birth conditions for all and the elimination of racial and social disparities in birth outcomes.
Last fall, bi3 sponsored the Birth Equity Funders' Summit, where funders and thought leaders gathered in Atlanta to mobilize birth equity efforts to improve health outcomes for all parents and babies.
Now, their recently released report highlights critical themes that emerged from discussions on the role of philanthropy and shifts needed to move the needle on birth outcomes. It also includes practical actions for funders to implement in their work.
Pictured: bi3 VP of Strategic Partnerships Kiana Trabue, bi3 Committee Chair Melissa Thomasson, Ph.D., and Cradle Cincinnati's Meredith Shockley-Smith, Ph.D., sharing how bi3 is helping our partners build trust with birthing families through the Mama Certified program.
Tell Congress: Babies can't wait for paid leave

Paid family and medical leave and paid sick days are essential for supporting families' economic stability as they care for their babies. Without national policies, many families are forced to make the impossible choice between financial security and taking time away from work to care for themselves and their families.
We must take action! Join us by taking a few minutes to send a pre-written letter to our Congress members to pass the FAMILY Act and Healthy Families Act to provide permanent, comprehensive, and inclusive solutions that provide all families with the support they need to help babies thrive.
---
FUELING HEALTH EQUITY AND INNOVATION
---
Congratulations to 2023 School to Work graduates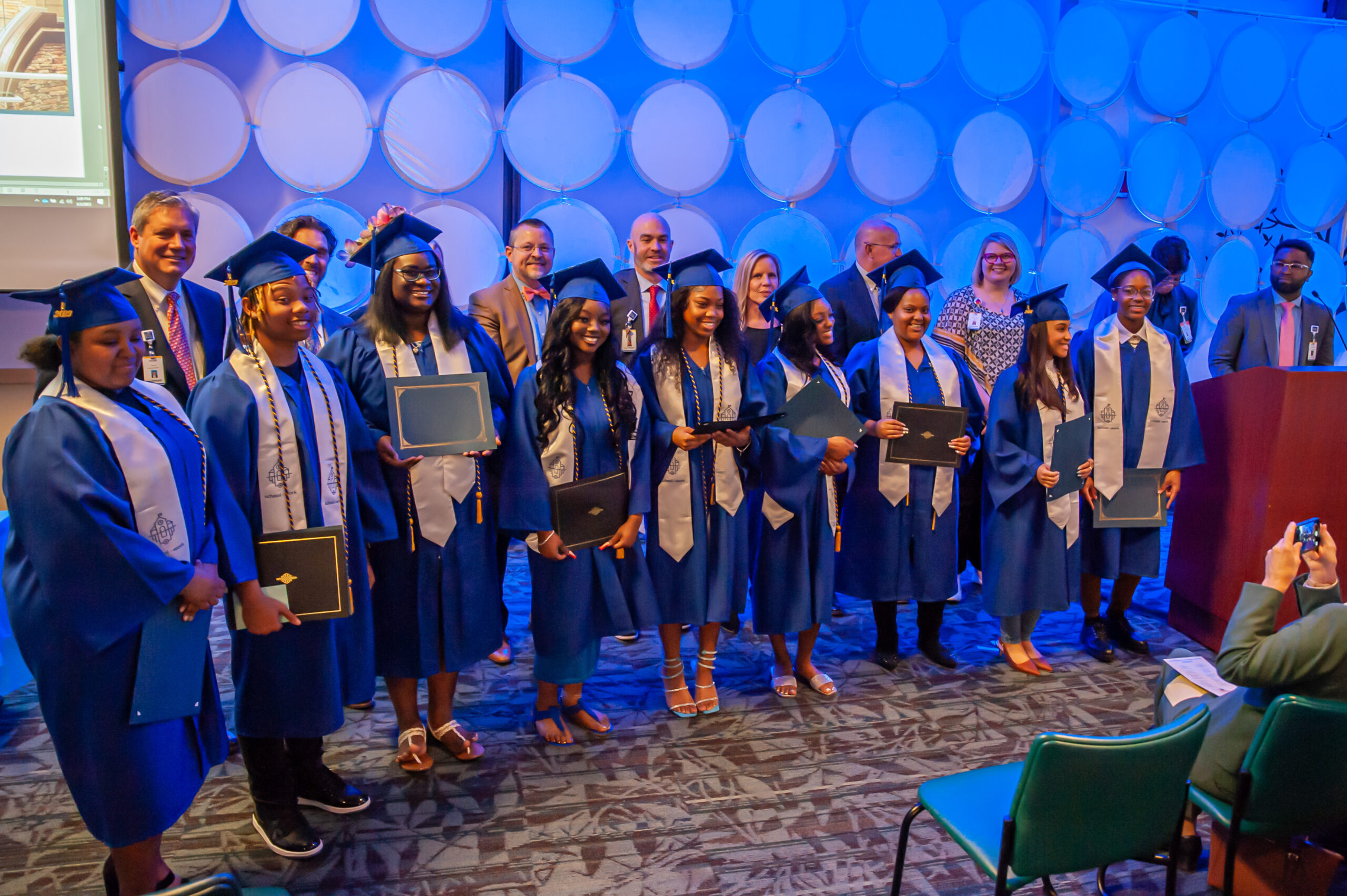 This year, the bi3-fueled TriHealth School to Work program celebrated the graduation of nine Cincinnati Public School seniors. All are college bound, including three who received full-ride scholarships. All students will pursue healthcare careers and credit their School to Work program experience for their career choices.
Since the program's start in 2019, nearly 60 students have gained experience working in Good Samaritan Hospital. Through bi3's contribution of $6 million towards an endowment, the program can provide students with mentorship and work experience in the healthcare field for years to come.
bi3 Health Equity Fund at United Way's Black Empowerment Works: Seeking Grant Applications & Grantee Spotlight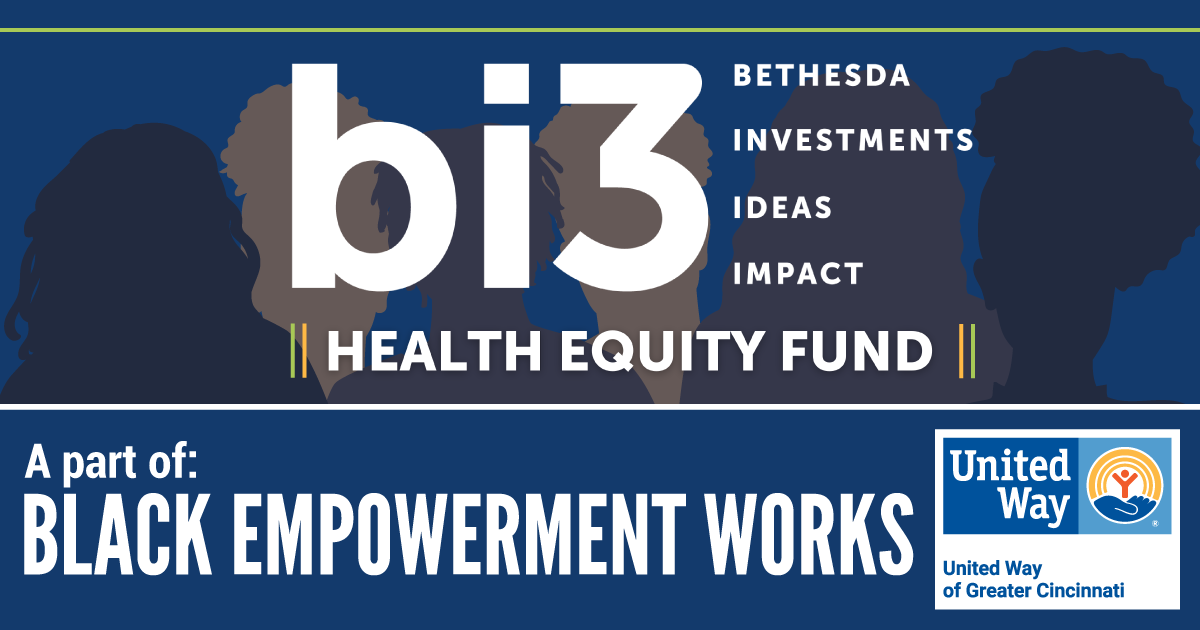 The Black Empowerment Works bi3 Health Equity Fund, in partnership with United Way of Greater Cincinnati, is seeking applications for funding from Black-led nonprofit organizations working to improve health outcomes and build health equity–when every person has a fair and just opportunity to be as healthy as possible. The Fund will prioritize organizations accelerating youth mental health and birth equity. Grant applications close June 28.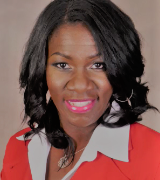 Current bi3 funded partner Breastfeeding Outreach for our Beautiful Sisters (BOOBS) is a local nonprofit organization that promotes, educates and advocates for breastfeeding and mothers.
We spoke to Janelle McClain, Ph.D., CEO/Executive Director of BOOBS, about her vision of a supportive, healthier community for both moms and babies.
---
ENGAGING IN ADVOCACY
---
Health Policy Institute of Ohio releases 2023 Health Value Dashboard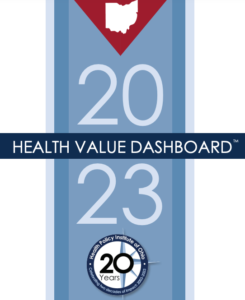 Ohio ranks 44 out of 50 states and D.C. on health value, according to the Health Policy Institute of Ohio (HPIO), which recently released the 2023 Health Value Dashboard. The Dashboard, funded in part by bi3, is a biennial tool to track Ohio's progress toward health goals and explore disparities and inequities.
It identified three key areas of opportunity: Improve healthcare effectiveness, foster mental well-being and strengthen our workforce. Join us in advocating for change.
---
For more updates on the work of bi3 and our funded partners, be sure to follow us on social media!