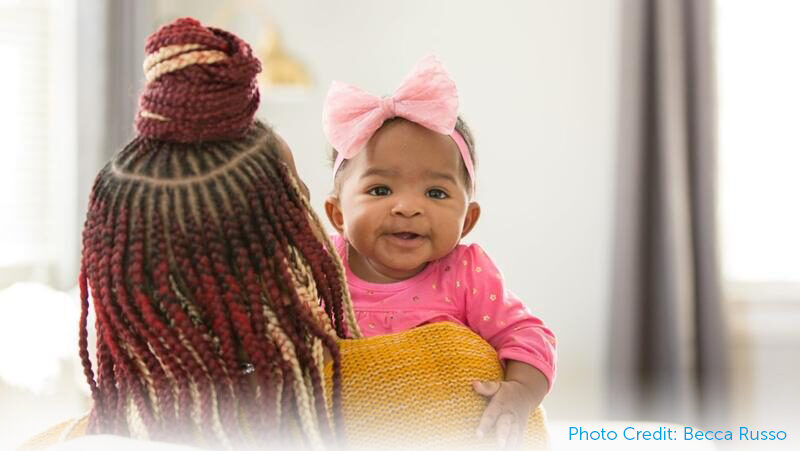 At bi3, we envision a day when every baby born in Hamilton County has an equal opportunity to achieve their highest level of health and well-being.
We are encouraged by the work of our funded partner Cradle Cincinnati's to reduce the infant mortality rate, especially in their efforts to address the racial disparities in our community. In 2019, fewer Black babies died in Hamilton County than ever before.
This marks a second year of progress for Cradle Cincinnati in both reducing the overall extreme preterm birth rate and racial disparities in the infant mortality rate.
Last year, bi3 granted Cradle Cincinnati nearly $1.6 million to expand their work into new zip codes to reduce extreme preterm births and infant deaths and to eliminate racial disparities in birth outcomes. In 2019, these targeted neighborhoods saw the greatest improvements across Hamilton County.
Learn more about what's changed and how we can keep this progress going in Cradle Cincinnati's 2019 Annual Report.
Media Coverage of the Annual Report: