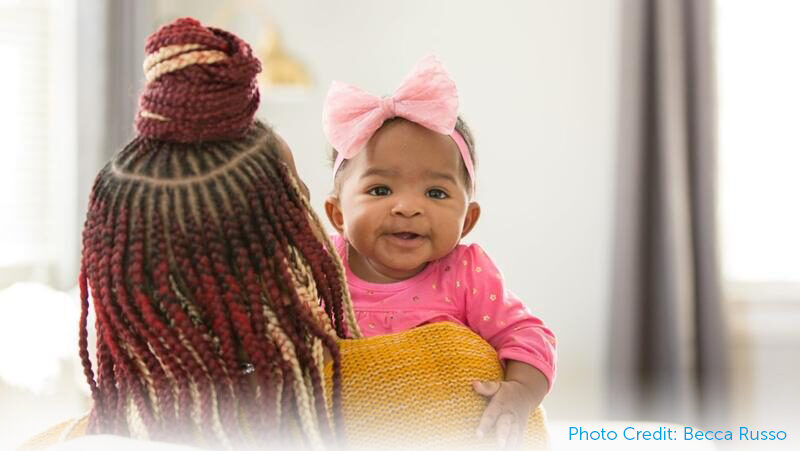 The hard work for better health for ALL begins now
How much more evidence do we need?
Systemic racism has a devastating impact on the health of minority citizens in our community. This problem is not new. The pandemic along with recent, tragic deaths rooted in racism are further proof that simply being a person of color puts you at greater risk for illness, disease, and death. It is an unacceptable and preventable public health crisis.
Now is the time to create the sustainable change needed for better care and better health for everyone in the Greater Cincinnati region.
For years, bi3 has been committed to improving maternal and infant health. Through the work of our funded partners, such as Cradle Cincinnati, we've learned that better health for all means working to address the disparities facing our minority communities.
We are encouraged to see our local, state and national leaders taking action. Hamilton County Commissioners recently approved a resolution to declare racism a public health crisis. This resolution will support organizations, training and policies that work toward reducing racial inequalities in healthcare — moving us closer to making our goal of better health for all a reality.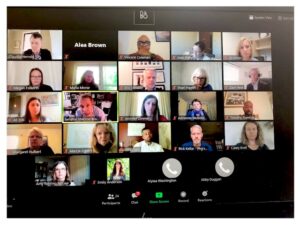 This month, bi3 helped facilitate a roundtable with Ohio Senator Sherrod Brown and Philanthropy Ohio. We recognize the importance of connecting with other health funders throughout the state and sharing what we have learned about health disparities with public leaders.
As part of bi3's commitment to ending long-standing structural racism, we are proudly sponsoring Greater Cincinnati Foundation's Racial Equity Matters Series as well as a new program by the Cincinnati USA Regional Chamber that is responding to requests from business leaders to learn more about what they can to do address racial equity.
The Chamber's six-week Racial Equity Series equips and empowers business leaders to lean in and address racial justice in ways that make a difference personally, professionally and in the community. I was honored to be part of the panel in the series' second session, "Understanding Health Disparities & How Your Business Can Be Part of the Solution." I invite anyone who is looking to make a difference to join us for the remaining sessions.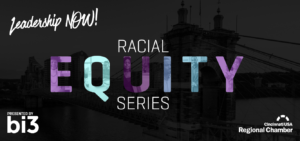 These are just the first steps, though. Alone, they are simply not enough.
We must continue to press upon the need to address health disparities with public officials. We need to work together with unlikely partners and look for opportunities to implement strategies that combat systemic racism.
Now is the time for change. Join us in the hard work ahead to truly make a difference.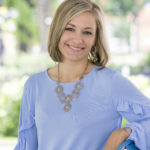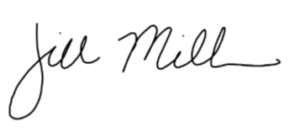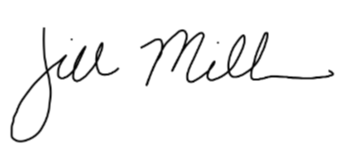 Jill Miller
President, Bethesda Inc.
---
2019 Black infant mortality rate in Hamilton County lowest on record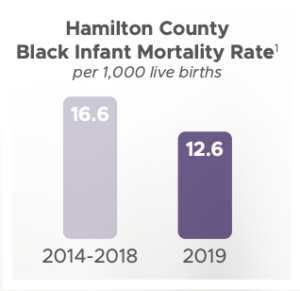 The new Cradle Cincinnati Annual Report has revealed that in 2019, the infant mortality rate for Black babies was the lowest ever recorded in Hamilton County.
This marks a second year of strong progress for Cradle Cincinnati in reducing the overall extreme preterm birth rate and lowering racial disparities in the infant mortality rate.
Last year, we granted Cradle Cincinnati nearly $1.6 million to expand their work into new zip codes to reduce extreme preterm births and infant deaths and to eliminate racial disparities in birth outcomes.  In 2019, these targeted neighborhoods saw the greatest improvements across Hamilton County.
We are encouraged by our partner's work to reduce infant mortality and by their efforts to address racial disparities in our community. Learn more about what's new and how we can keep this progress going.
---
10-year strategy strives for more affordable housing in Hamilton County
The top five jobs in the Cincinnati region do not pay enough for housing in our community. Without the ability to pay for a safe, stable home, for many, prioritizing health is a luxury many people simply cannot afford.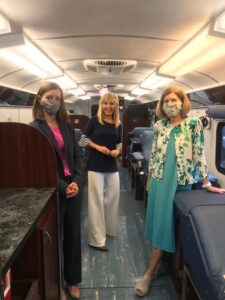 Jennifer Zimmerman, bi3's Director of Grants & Evaluation, joined recently-retired LISC Greater Cincinnati Executive Director Kathy Schwab to discuss the crisis facing our community with Local 12's Liz Bonis on "What's Happening in Health."
LISC's new "Housing Our Future" plan is a 10-year Hamilton County-wide housing strategy that provides a roadmap for how our city, county and corporate leaders can tackle it. We are grateful for LISC's leadership and are honored to support this essential step in realizing a more equitable housing opportunity for many residents.
---
Creating Impact: Ellen Katz and Moira Weir
At bi3 we are fortunate to work every day with partners committed to health innovation. Each month, we share their stories and the positive impact they make.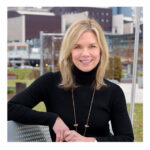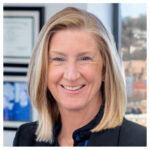 When COVID-19 first disrupted our community, Greater Cincinnati Foundation President and CEO, Ellen Katz, and United Way of Greater Cincinnati President and CEO, Moira Weir, recognized the immediate economic, health and social impact. Together, they mobilized the community to get resources to people in urgent need.
Recently, Ellen and Moira shared with us what made the COVID-19 Regional Response Fund unique. Read more about the impact of this bi3-supported initiative, how they changed their funding approach to better provide equitable support, and a look ahead at next steps for this collaborative effort.
---
Shining a light on minority mental health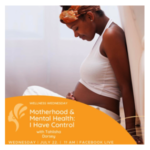 As we close out Minority Mental Health Month, we're reminded of the unique struggles that underrepresented groups face regarding mental illness in the United States.
Thank you to Queen's Village Cincinnati for their weekly Wellness Wednesdays on Facebook. These virtual sessions are a great place for Black mothers to go for support and to know they are not alone!
Know of important local programs that support minority mental health? We'd love to hear from you. Share these programs with us on social media!
---
Congratulations, Bethesda North Hospital
For the second year in a row, Newsweek included Bethesda North Hospital on its list of the World's Best Hospitals!
Inclusion on the list is indicative of TriHealth and Bethesda North's reputation among patients and peer hospitals. We are proud Bethesda North is a key partner in our mission to transform health in Greater Cincinnati.
---