bi3 is engaging in policy advocacy in order to transform health for all people in Greater Cincinnati and across Ohio. Through our trust-based approach, we actively listen to our grantee partners as they identify systemic barriers and challenges to improving, scaling and/or sustaining innovative programs and partnerships. bi3 then uses our voice and resources to advocate for change by communicating what we learn from our funded partners to the public and policymakers.
As Ohio focused on approving a new state budget over the last several months, bi3 has intentionally partnered with nonpartisan organizations like Groundwork Ohio and the Children's Defense Fund Ohio—to elevate the health-related needs of Ohio families and children—as well as Ohio Children's Alliance and the Mental Health and Addiction Advocacy Coalition—to advocate for increased reimbursement for behavioral health services.
When Governor DeWine signed Ohio's Fiscal Year 2024-2025 budget into law earlier this month, we saw provisions that will significantly improve the lives of thousands of Ohioans. However, there is still more work to do, and we thank our partners for their continued dedication on behalf of Ohio families and children.
We are also fortunate this month to welcome three strong advocates to the Bethesda Inc. Board of Trustees: Kathleen Grigg, Carolyn Micheli and Thomas Shockley, MD. People are our greatest asset, and we look forward to their contributions to our diverse Board and committees. I want to share my deepest gratitude to the advocates terming off our Board: Stuart Donovan, MD, Robert Mitchell, Jr. and Yvonne Washington. I am better, bi3 is better and our community is better due to their time, knowledge and advocacy.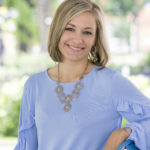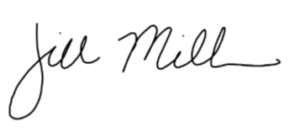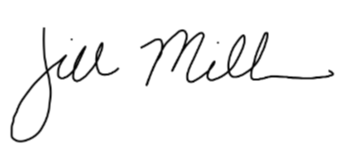 Jill Miller
President & CEO, bi3
---
POLICY UPDATES
---
Accelerating birth equity in Ohio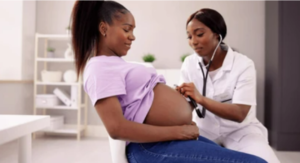 The new Ohio Budget includes continuous coverage for Medicaid-eligible children from birth to their fourth birthday. Continuous coverage means that once a child in this age range is enrolled in Medicaid, they remain enrolled without an annual redetermination until the continuous coverage ends, keeping thousands more Ohio children covered.
Also included in the budget is a certification process and a plan for Medicaid to pay for doula services. This provision will significantly increase the number of women who can use a doula and ensure that women and babies get the care they need. bi3 recently invested $400,000 in two local organizations to train, certify and support Black birth doulas in our community. Doula support during pregnancy, birth and postpartum has been shown to be a best practice for improving outcomes, especially for Black women and babies. As Black babies are dying at three times the rate of White babies in Hamilton County, this inclusion in the state budget is an important step towards birth equity in Ohio.
We will continue to work with our partners on provisions not in this budget, including expanded Medicaid eligibility for moms and children, increased funding for housing for at-risk pregnant mothers and home visiting programs.
Improving youth mental health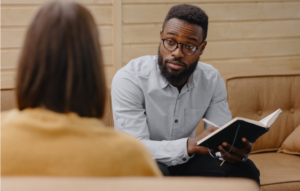 Thousands of Greater Cincinnati children seeking mental health treatment are experiencing waiting lists of six months or longer. One reason is the lack of providers. In the new Ohio budget, community-based behavioral health providers will see a 13.5% increase in Medicaid reimbursement rates, meaning providers will receive higher compensation for services, which will help address (not solve) the shortage of providers. We will continue to advocate for mental health parity.
---
TAKE ACTION
---
Get informed ahead of the Issue 1 vote on August 8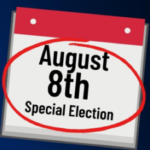 Ohio will hold a special election on August 8 for a proposal to amend the state constitution. If approved, Issue 1 would require 60% of voters to pass a new constitutional amendment instead of a simple majority of more than 50%. We encourage you to get informed and VOTE on or before August 8!
---
PARTNER UPDATES
---
New report from the Health Policy Institute of Ohio (HPIO) breaks down the economic impact of eliminating racism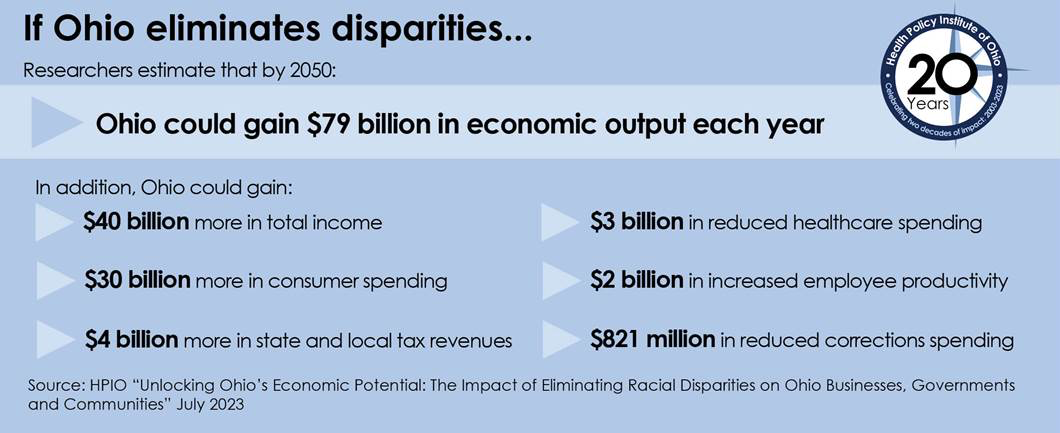 With the support and funding from bi3, the Health Policy Institute of Ohio (HPIO) recently released a report titled, "Unlocking Ohio's economic potential: The impact of eliminating racial disparities on Ohio businesses, governments and communities."
This analysis looks at the economic potential associated with eliminating racial and ethnic disparities in Ohio, finding that if Ohio eliminates disparities, the state could gain $79 billion in annual economic output by 2050.
---
IN THE NEWS
---
Cincinnati Business Courier features bi3 grant awards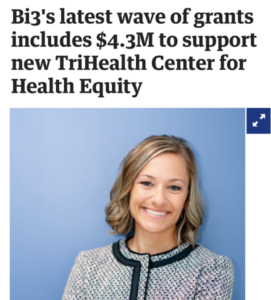 In our latest round of funding announced last month, bi3 awarded $6 million to TriHealth and five local nonprofit organizations. The largest grant, $4.3 million, will support the creation of TriHealth's Center for Health Equity, which will employ a team to establish targeted initiatives focusing on health and process-of-care disparities within its patient population.
The remainder of the funding was awarded to local organizations to expand youth mental health resources and support local doula services for women of color. Cincinnati Business Courier shared the details in this article.
---
bi3 IS EXPANDING
---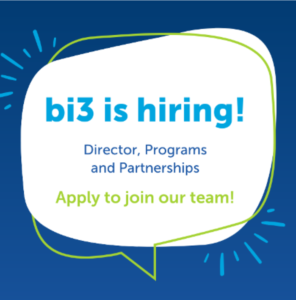 Join the bi3 team! We're hiring a Director of Programs and Partnerships to help achieve our mission to transform health for all people in Greater Cincinnati.
Core responsibilities include: carrying out the day-to-day functions of grantmaking; cultivating and building trust-based relationships; identifying and nurturing investment and collaboration opportunities; and leading and managing a portfolio of grantees.
---
For more updates on the work of bi3 and our funded partners, be sure to follow us on social media!