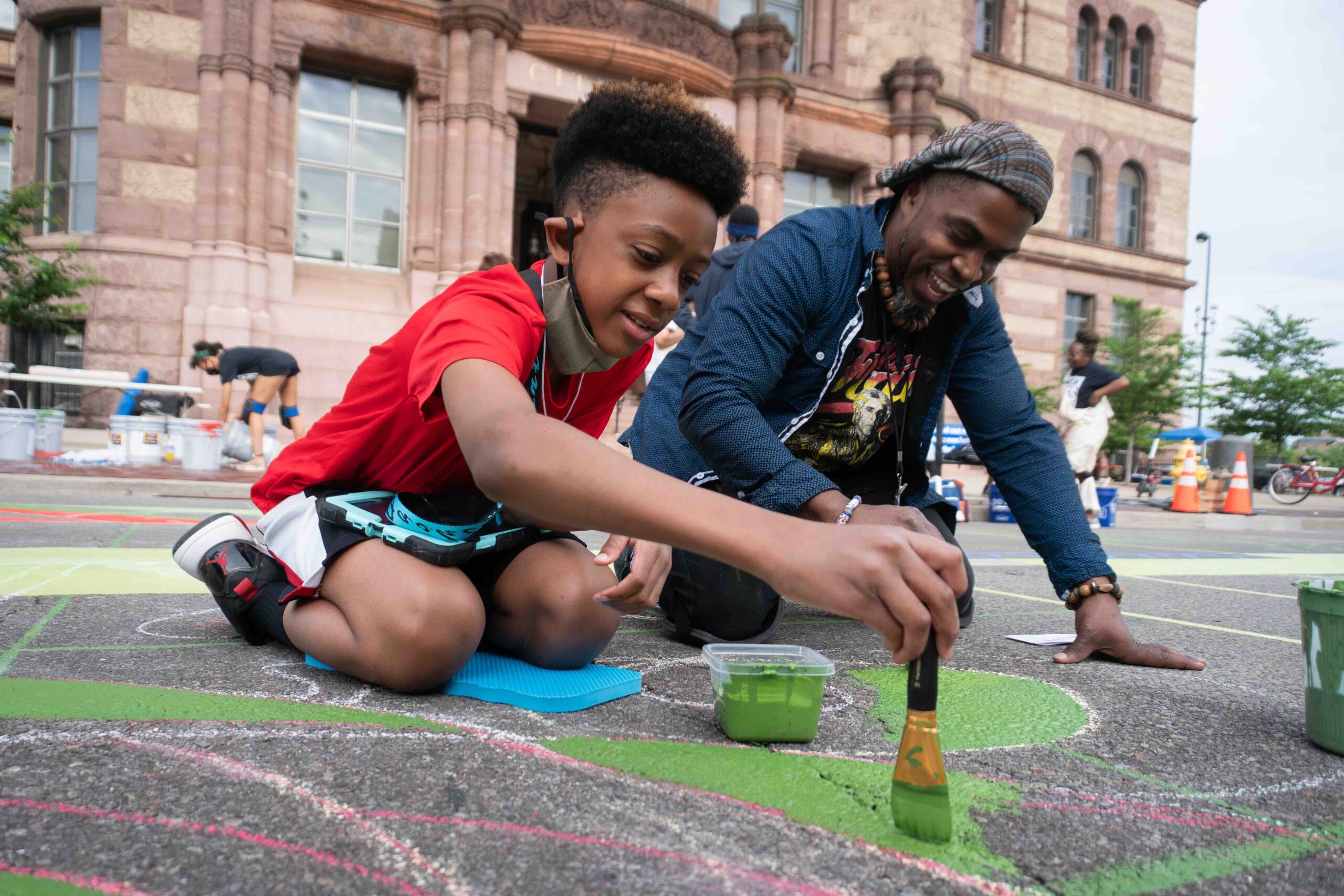 As bi3 works toward a day when all people in Greater Cincinnati achieve their best health, it is important to celebrate our progress and learn along the way.
Our newly released bi3 Annual Report highlights how much our team accomplished in Fiscal Year 2022, together with our partners and policy work. If you haven't had an opportunity, I encourage you to read about the real, tangible progress made.
We continue to build on our successes. bi3 is dedicated to practicing Trust-Based Philanthropy and engaging in one of its core principles: Soliciting and Acting on Feedback from our grant partners. Together with Interact for Health and the HealthPath Foundation, bi3 conducted a 2021 survey of Greater Cincinnati health-focused nonprofit organizations. Responses identified the need to help nonprofits develop equitable programs and evaluations. As a result, bi3 is partnering with Interact for Health to launch the Data for Equity Funding Collaborative. You can find details below on the Collaborative's new request for proposals below.
Another survey of bi3 grantees revealed the desire for greater support of smaller, community-based organizations. bi3 is acting on this feedback to develop new funding strategies. Already, we've launched the $1 million bi3 Health Equity Fund in partnership with United Way of Greater Cincinnati's Black Empowerment Works to provide resources to Black-led community-based organizations focused on health equity.
All of this work is made possible thanks to our incredibly talented and supportive staff and Board, and I am excited to welcome our newest Bethesda Inc. Trustee, Eric Kearney, Esq. Eric is the President & CEO of the Greater Cincinnati/Northern Kentucky African American Chamber of Commerce and is the Director of Diversity and Inclusion at the Ohio Chamber of Commerce. People are our greatest asset, and we look forward to Eric's contributions to our diverse Board and committees.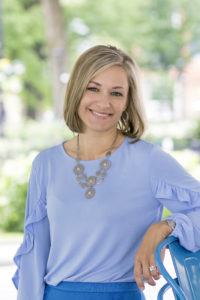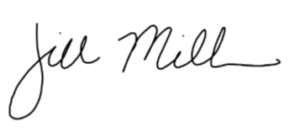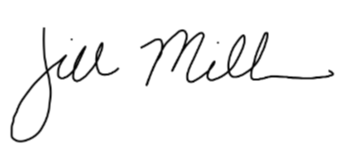 Jill Miller
President, Bethesda Inc.
---
bi3 UPDATES
---
Interact for Health and bi3 seek proposals for Data for Equity Funding Collaborative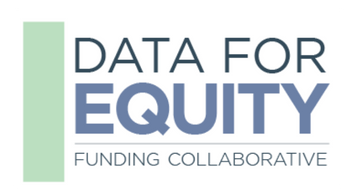 bi3 and Interact for Health are partnering to launch the Data for Equity Funding Collaborative. The Collaborative plans to award 12-month grants of up to $25,000 to up to 10 nonprofit organizations to develop their organizational capacity around data and evaluation in service of health equity.
Data and evaluation efforts are not inherently objective and unbiased. When data accurately captures the experiences of all people, it can shed light on racial, socioeconomic and geographic disparities in health outcomes and their underlying inequities, root causes and histories.
In addition to the funding, ongoing technical assistance, training and shared learning opportunities will be available as grantees identify needs.
Proposals are due at 5 p.m. EDT Oct. 26, 2022.
bi3 launches Health Equity Fund in partnership with United Way of Greater Cincinnati's Black Empowerment Works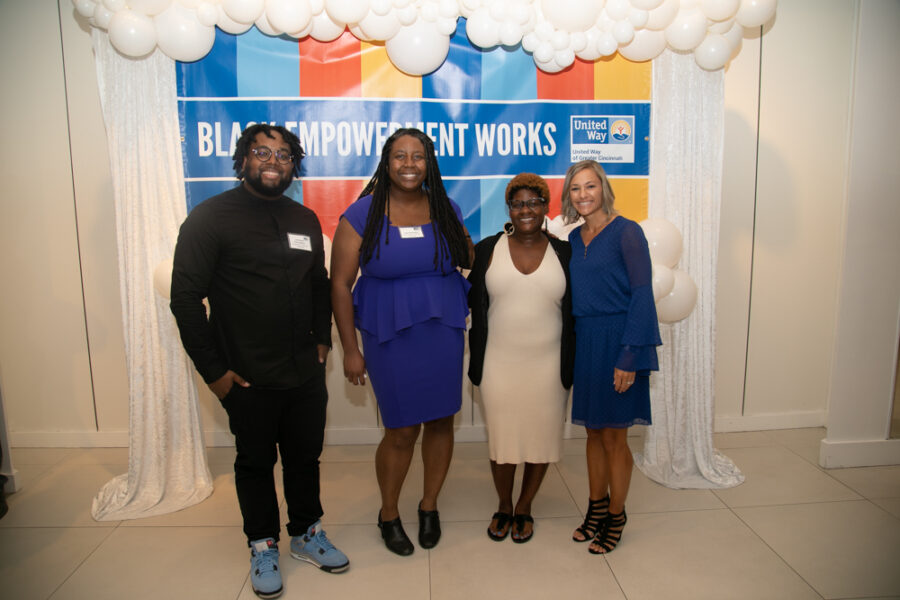 bi3 is investing $1 million to support Black-led, community-based organizations by creating the bi3 Health Equity Fund in partnership with the United Way of Greater Cincinnati (UWGC). The investment will support Black Empowerment Works, an innovative equity-focused program that awards grants to Black changemakers to fund creative ideas and impactful projects that help Greater Cincinnati communities address poverty and systemic inequality.
Over the next three years, the bi3 Health Equity Fund will support grassroots organizations that know what their communities need to improve health outcomes and build health equity.
The 2022-2023 Black Empowerment Works class includes 60 projects and programs promoting social mobility, economic prosperity and systemic change, with grants ranging from $10,000 to $25,000. The bi3 Health Equity Fund supports nine of these organizations, which are focused on improving health.
Eric H. Kearney, Esq. joins Bethesda Inc. Board of Trustees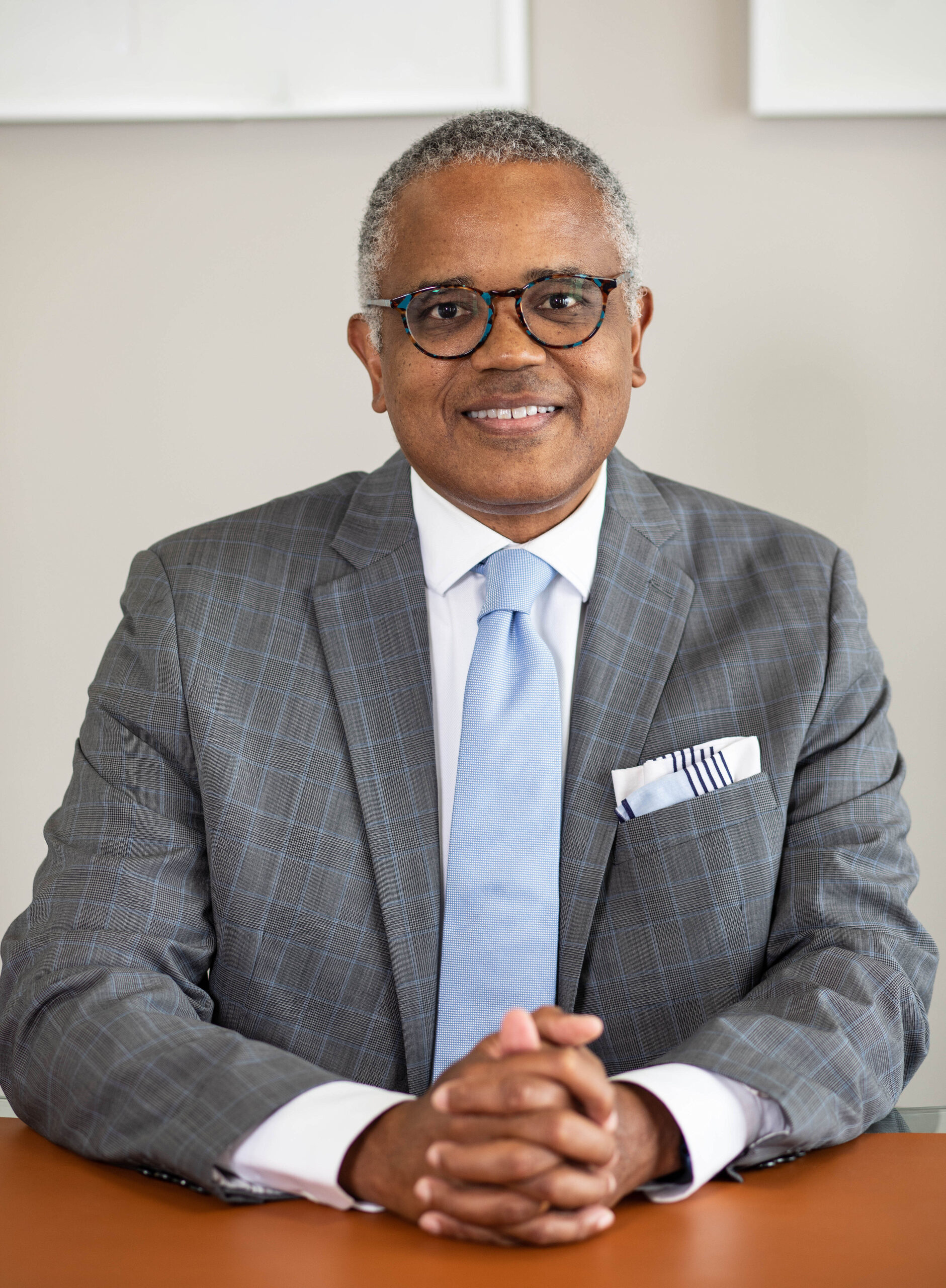 We are pleased to welcome Eric H. Kearney, Esq., as Bethesda Inc.'s newest Trustee.
Eric's career in law, politics and small business make him an excellent addition to our Board and essential to our policy and advocacy efforts to improve the health of Ohioans. As a state senator, Eric served as Ohio Senate Minority Leader and championed causes including adoption, children's health, small business development and pension reform. On a national level, he was a member of President Barack Obama's National Financial Committee.
As a leader in the business community, Eric founded and built one of the region's largest African American-owned publishing companies, Sesh Communications, which publishes The Cincinnati Herald and other regional publications.
Today, Eric serves as President & CEO of the Greater Cincinnati/Northern Kentucky African American Chamber of Commerce.
---
SAVE THE DATE
---
Join us at Philanthropy Forward '22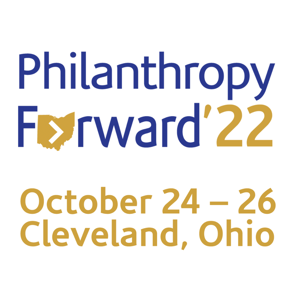 From October 24-26, Philanthropy Ohio is bringing together leaders from across the state to share expertise and strengthen Ohio's network of funder peers. Philanthropy Forward will examine shifts since the pandemic and explore the implications of how funders provide leadership to their constituents.
bi3 President & CEO Jill Miller's session, "Trust-Based Philanthropy for CEOs and Trustees," will share what boards and trustees should know about the approach and how it can enhance a funder's effectiveness.
Jumpstart collaborative action at the Birth Equity Funders' Summit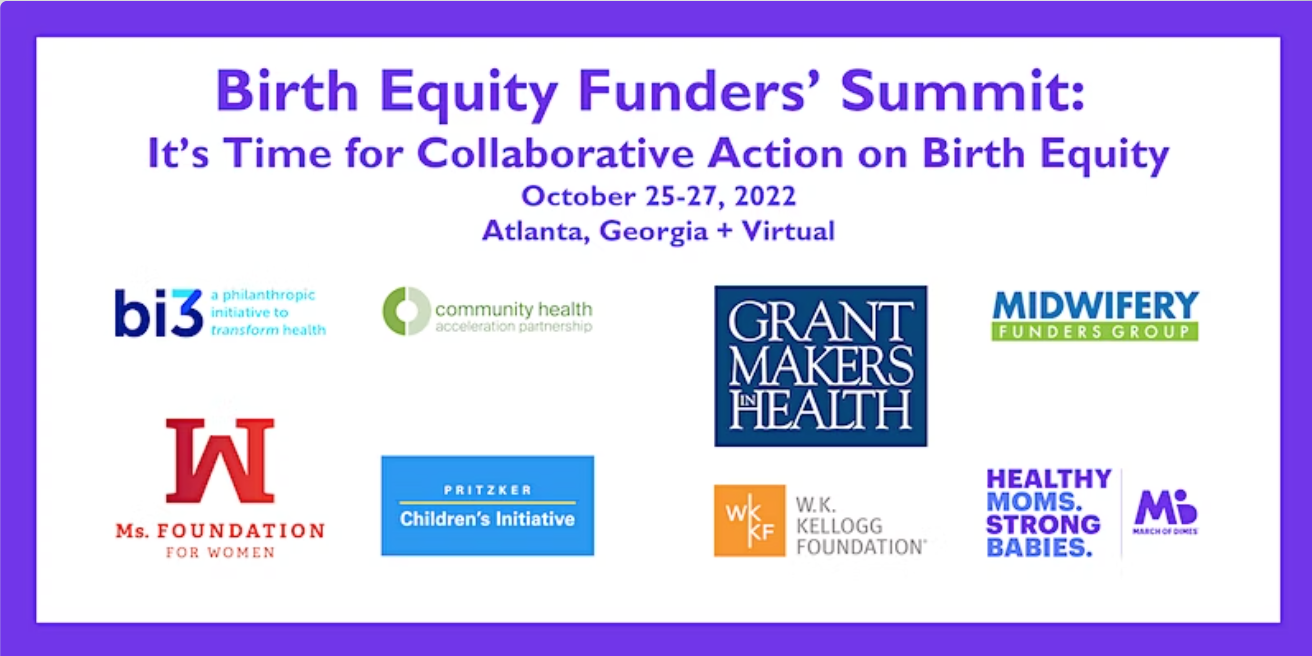 Maternal morbidity and mortality, pre-term birth, and infant mortality rates in the United States are among the worst in the developed world, with rates particularly high among Black and Indigenous people, regardless of income or education.
This fall, bi3 is sponsoring the Birth Equity Funders' Summit, a free, action-oriented national conference focused on informing and mobilizing funders concerned about birth equity.
We invite other funders to join us in Atlanta, Georgia, or virtually, October 25-27. The time is now for funders to align their investments to help ensure birth equity and improve health outcomes for parents and infants!
Participate in Vote for Ohio Kids Leadership Forum on October 6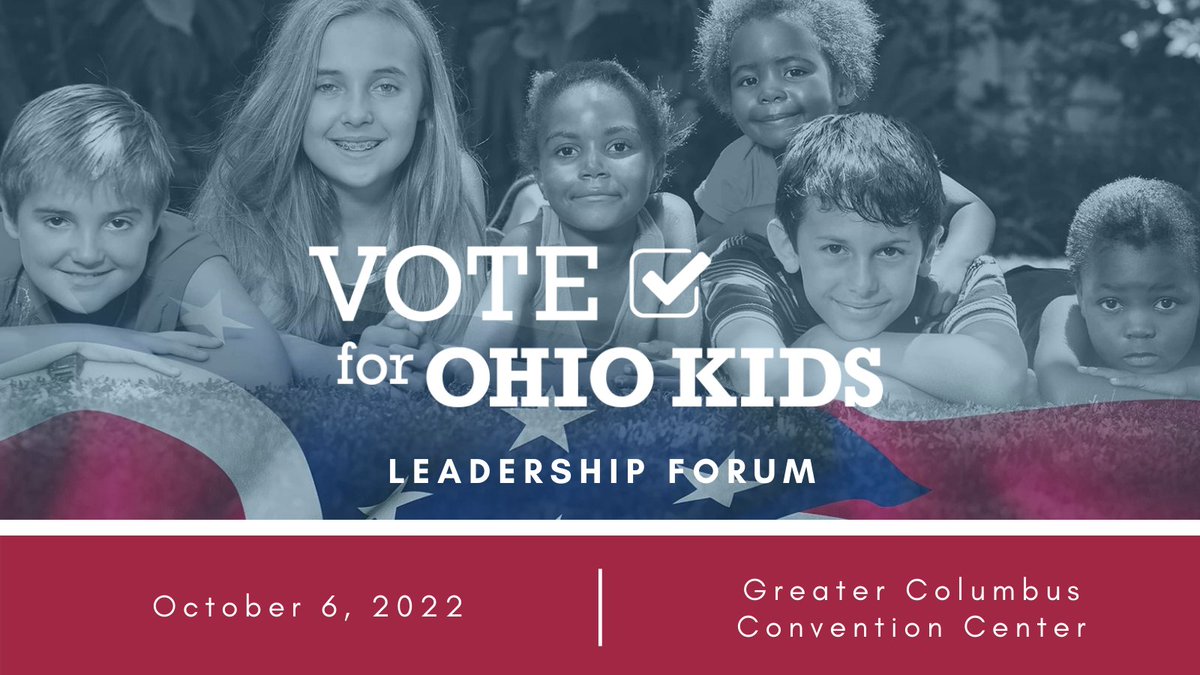 This October, hundreds of healthcare and early childhood experts, business leaders and the candidates for Ohio Governor (incumbent Governor Mike DeWine and former Dayton Mayor Nan Whaley) will convene in Columbus to advance the conversation on investing in Ohio kids.
Led by bi3 grantee partner Groundwork Ohio, the Vote for Ohio Kids campaign is a coalition of business, education, healthcare and early childhood advocacy leaders unified behind a powerful agenda that positions Ohio kids for lifelong success.
The Vote for Ohio Kids Leadership Forum will focus on what we are hearing from families, professionals, elected officials and systems leaders and how we can chart a path forward to both prevent and mitigate the impacts of the mental health crisis facing our youngest children.
Bridge the gap between child development research and early childhood education

Learning Grove invites thought leaders, ECE administrators, education leaders and policymakers to the Breakthroughs in Early Childhood conference, November 2-3.
The bi3-sponsored event will bring in national experts to provide insights from four emergent research areas: Anti-racist education in early childhood; rethinking trauma; family engagement; and developmental neuroscience.
---
For more updates on the work of bi3 and our funded partners, subscribe to our newsletter!