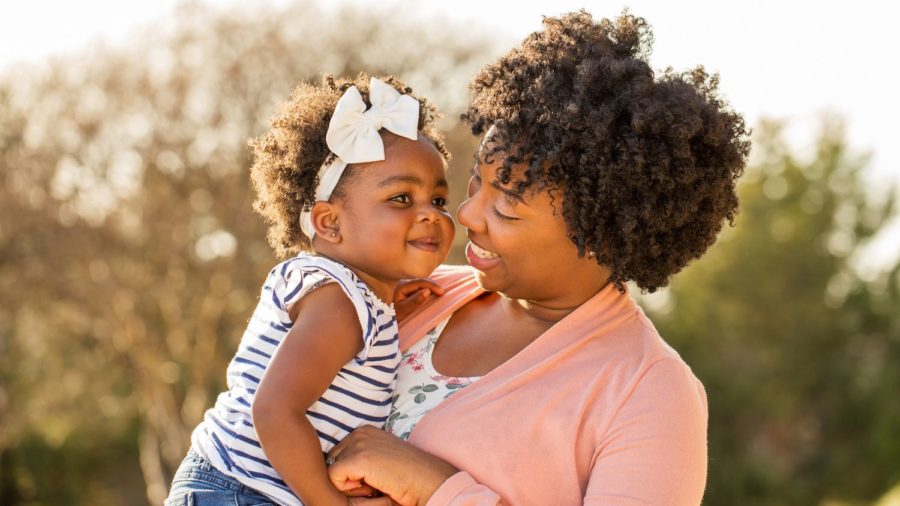 Why are we spending more and getting less?
Proof We Are Better Together
Do you know that even though we spend more on health in the U.S., we have worse health outcomes and less access to care than other wealthy countries?
Are you aware that Ohio ranks 46 of 50 states on health value – meaning Ohioans spend more but are less healthy compared to most other states?
And, what about our community – the place we call home?
One in two children living in the City of Cincinnati live in poverty
Black babies are dying at more than three times the rate of white babies
The rate of opioid-related overdose deaths is one of the highest in the country
Public transportation and affordable housing are lacking
I believe we can do better.  We must do better – as a country, state and Greater Cincinnati community.
Read Jill Miller's full letter on how bi3 is working to lead fundamental change.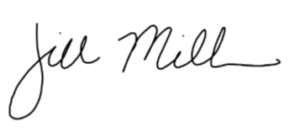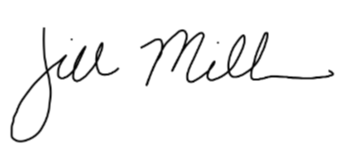 Jill Miller
President, Bethesda Inc.
---
bi3 awards $3.8 million to launch comprehensive TriHealth Telehealth Program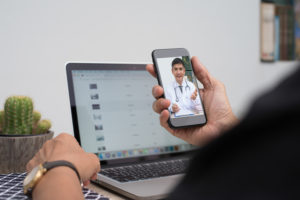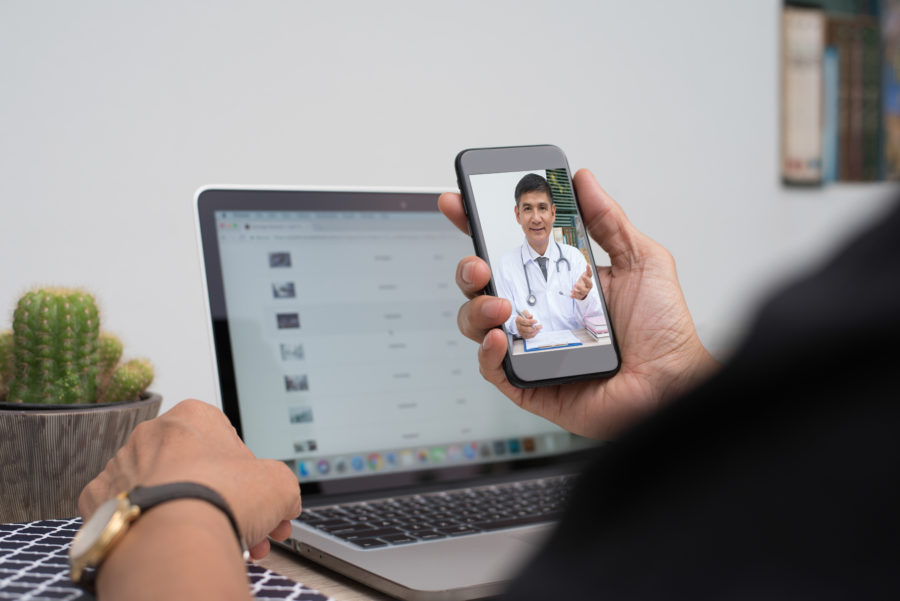 bi3 announced it is awarding a $3.84 million grant to TriHealth to fund a new telehealth program, advancing how healthcare is delivered in the Greater Cincinnati community.
TriHealthNow will enable patients to easily meet with and be treated by physicians remotely, wherever patients are located and whenever there is a need. Telehealth access will complement TriHealth's comprehensive network of providers who care for patients across six hospitals and 130 sites of care.
Read the Cincinnati Business Courier's story about the initiative.
---
bi3-funded project wins Inspire Healthcare Award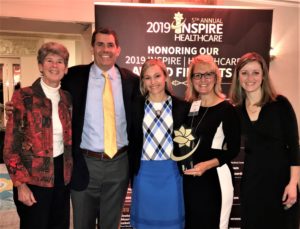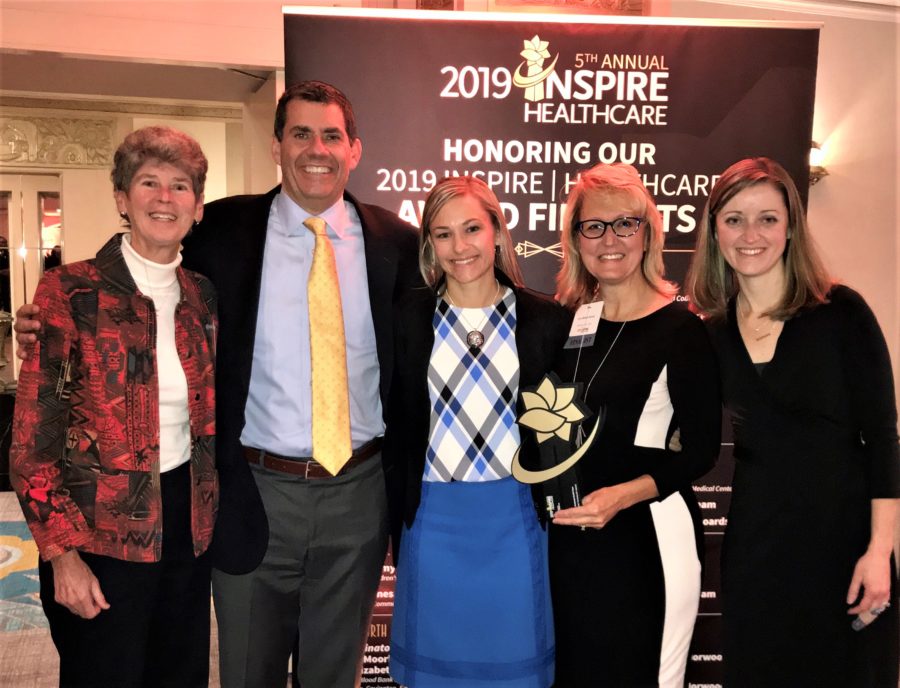 We are proud to share that The Health Collaborative named the TriHealth Corporate Health team winner of the 2019 Inspire Healthcare Technology Award for the bi3-funded "Behavior Change through Consumerism Science" project.
The project was selected among several finalists for its successful application of technology as an innovative solution to ongoing health challenges.
Learn more about the "Behavior Change through Consumerism Science" project and how we are scaling this model to other patient populations.
---
TriHealth kicks off construction on new Good Samaritan OB-GYN Center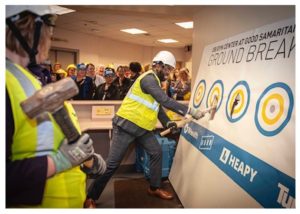 TriHealth's much-anticipated construction on the new OB-GYN Center at Good Samaritan began early this month and kicked off with a groundbreaking ceremony.
Thanks to funding from bi3 and CommonSpirit Health, Good Samaritan Hospital is expanding its OB-GYN teams and bringing community partners onsite to connect each patient with a consistent care team and the resources. This new space will help the hospital serve patients holistically and address social barriers to health, which in turn will lead to overall wellness for moms and their babies.
Learn more about the $3.2 million bi3 grant that is funding the innovative model of care that will be housed in this new space.
---