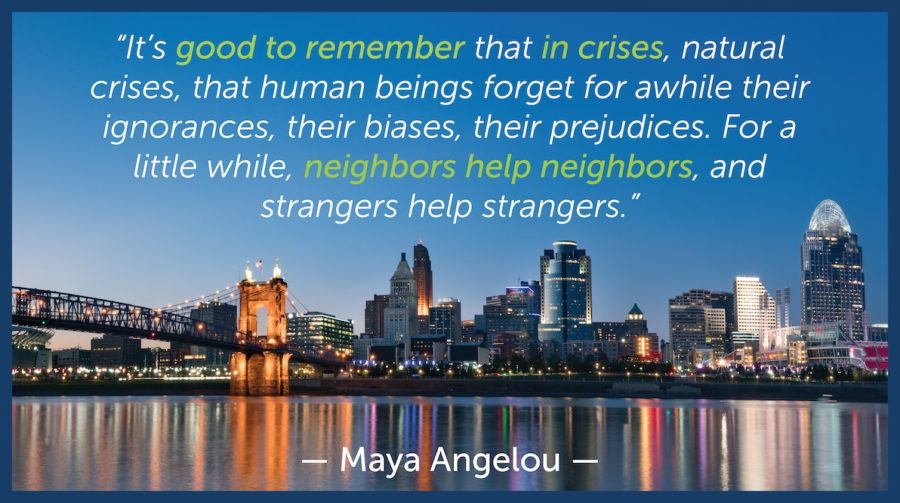 We are stronger together
We are facing unprecedented times as our healthcare system and community fight the COVID-19 pandemic. At bi3, we find strength, courage and hope in seeing so many people and organizations across our region band together to help one another.
We are truly grateful to every person who is working tirelessly to prepare, comfort and care for people during this time.  We want to especially recognize every member of our partner healthcare system, TriHealth, from those working on the frontlines to those working behind the scenes to ensure the system is well-positioned to care for patients during this crisis.
We're seeing the immediate and extraordinary impact of our $3.84 million grant to TriHealth in 2019 to fund TriHealthNow, which is enabling thousands of people to remain at home while receiving care from their medical providers via telehealth. Telemedicine is positioned to become a new standard model of care even following the pandemic.
Like much of the region, our bi3 team is working remotely, but we remain dedicated to helping Greater Cincinnati become one of America's healthiest communities. We continue to identify, evaluate and act on opportunities —such as those featured in this newsletter—that make a true difference for both our TriHealth team members and the entire community. Together, we will move through this and become stronger than ever.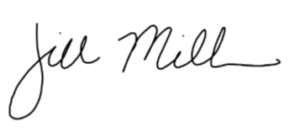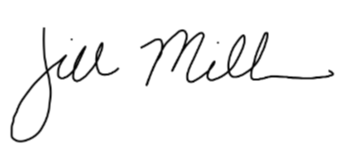 Jill Miller
President, Bethesda Inc.
---
bi3 awards grant to COVID-19 Regional Response Fund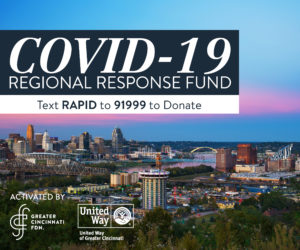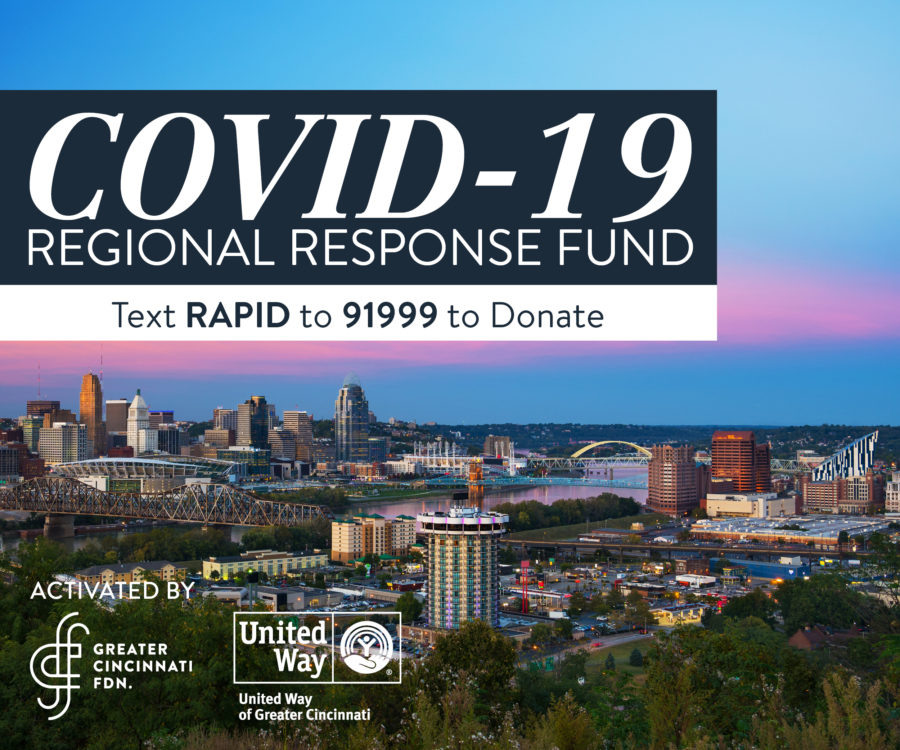 We are proud to support—and I, Jill Miller, am personally proud to Chair—the COVID-19 Regional Response Fund, activated by the Greater Cincinnati Foundation (GCF) and United Way of Greater Cincinnati.  The fund is deploying flexible resources to community-based organizations that are supporting families and neighborhoods most negatively affected by the coronavirus outbreak.
Just one week after its launch, the fund has already distributed $1 million directly to two dozen organizations serving our region's most vulnerable individuals and families who need help with food insecurity, housing and shelter, medical response, and child and eldercare.
To contribute to the COVID-19 Regional Response Fund, please visit www.gcfdn.org/COVID-19, text RAPID to 91999 or call 513-241-2880.
---
bi3 supports TriHealth Team Members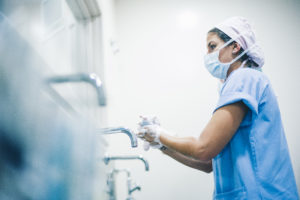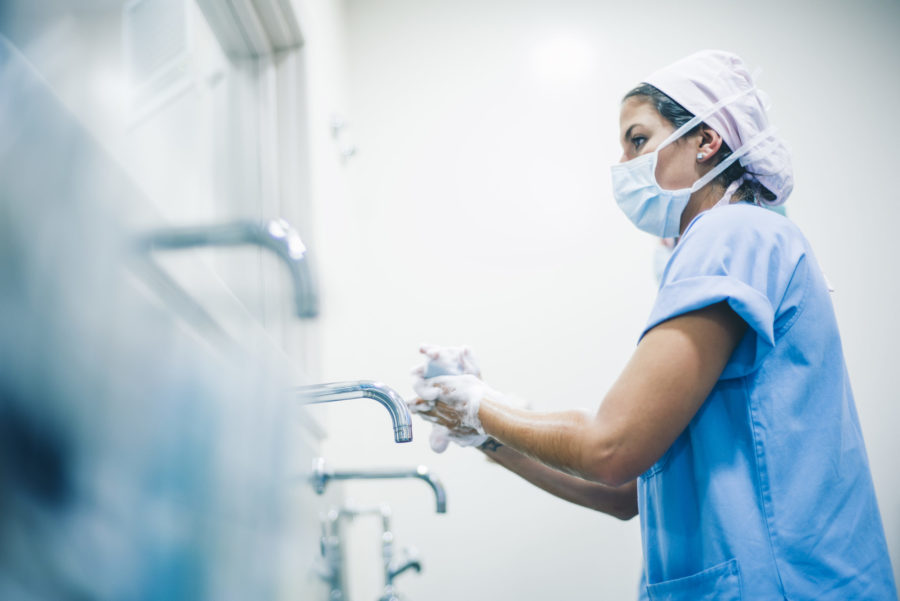 As TriHealth's amazing clinical teams log long hours to care for our patients and community, we understand this will create hardship for many of these team members who are without child care for their own families.
bi3, alongside other funders, has made a priority grant to the TriHealth Team Member Emergency Fund to support childcare and related costs for our clinical team members who need support.
---
TriHealth issues urgent request for supplies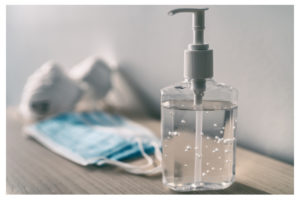 In anticipation of what the next few weeks may hold for our community, we are humbly asking anyone who may have supplies on hand to consider donating them to TriHealth.
High demand items include masks, gloves, hand sanitizer, sanitizing wipes, thermometers, etc.
TriHealth is offering either payment for the supplies immediately or replacement of them in the future. Please email Jeanette_Altenau@trihealth.com to donate supplies. Any help or resourcefulness is deeply appreciated!
---
bi3 partners helping families during this critical time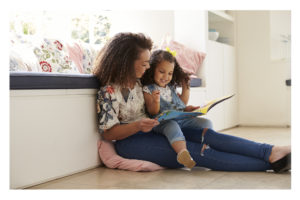 Many of our grant partners have been developing and sharing terrific resources in recent weeks to help everyone in the community impacted by this crisis.
We encourage you to check out TriHealth's tips for staying emotionally healthy and their strategies for helping manage your children's anxieties during this time of uncertainty. Both articles list several great methods for managing stress while in quarantine.
Beech Acres Parenting Center is offering daily activities for parents and kids to do together. From fun ideas like freeze dances to mapping your family's strengths to build resiliency, these daily posts are a way for parents to navigate these stressful times.
Over the next few weeks, we will continue to share on bi3's social channels the resources that our partners are developing, so follow us on Facebook, Twitter, or LinkedIn for more!
---